We wish all our customers 'Kung Shee Fat Choi'.
Taking the various ethnical backgrounds of the population in Mauritius into consideration, we have a high diversity in cultural festivities and public holidays. One amongst the many activities is to celebrate the Chinese Spring Festival, also known as Chinese New Year.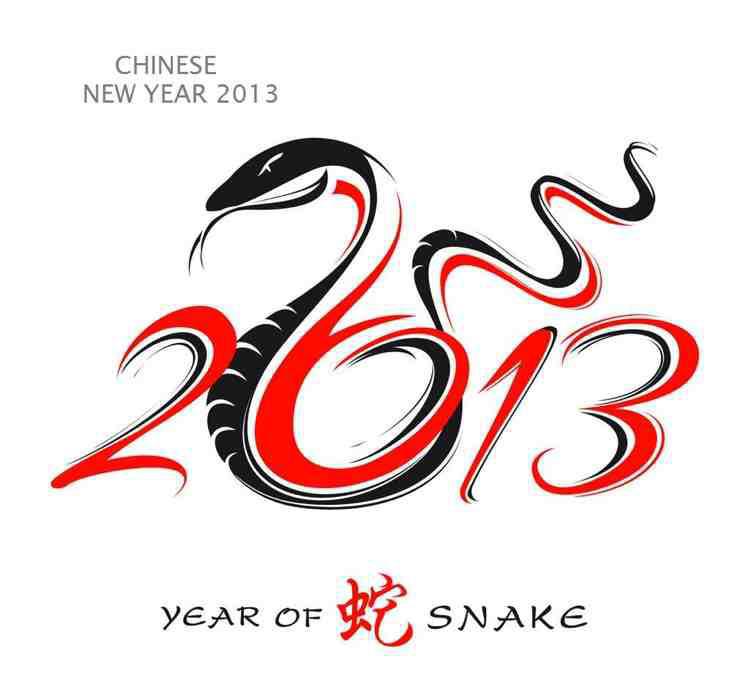 The new lunar year is in the sign of the Water Snake. Kung Shee Fat Choi!