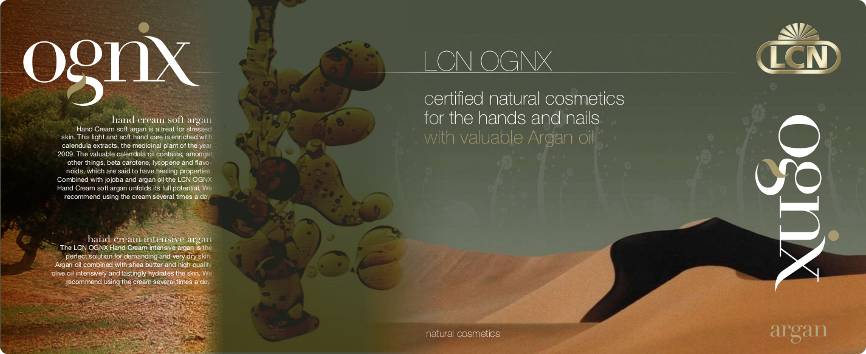 Mary Jane K - Exclusive Nail & Skin Care offers what is best for you. We work hand in hand with the international brand LCN of Wilde Cosmetics, Germany.

All our products, tools and disinfectants are from LCN in which we have the trust and know that from the simple file to resin or polishes, everything is simply tested in their laboratories before being put on the market or sent abroad. For your health and safety, all our tools and equipment are sterilized and disinfected after each treatment. We are always learning new techniques and exploring new tools to better serve our client. We gain all our knowledge through training and exams. Our certificates are world-wide recognized.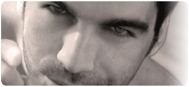 Man Care
Once men discover the benefits... ...and the effects of modern hand and nail care, they become our most loyal customers.

Nail Art
LCN Colour Gels offer endless colour variations and unlimited design possibilities for
your personal way
.
I have already adopted it!
Nail Extension was something that I swore NOT to repeat ever again. However, I was lucky to be introduced to Mary Jane K's Nails Extension Service. I was very much impressed by her 'Savoir-faire' regarding her profession just over a phone call.
More testimonials
LCN: Brilliant - Beautiful - Exclusive

Light Concept Nails (LCN) offers strong, gorgeous nails for a long lasting period even doing manual works. With its high level of purity and quality of product LCN resins are odourless, completely free of acids, and healthy. The LCN resins are such wonderful products with a wide range of lovely colours and possibilities.
Mary Jane K - Exclusive Nail & Skin Care provides skillful treatment for your nails and toes, amazing spa rituals to pamper your hands and feet. And our services are not limited to women but also a line especially dedicated to man care is available.