Why choose LCN Light Concept Nails? Our gels are odourless, non-volatile, non-flammables, non porous (therefore nails do not turn yellow like with other gels or acrylic), non-breakable and have no limits. Best of all is that our gels are compounds which has no harm to health and virtually trigger no allergies. The structure of the nail is stronger and long-lasting which gives you a boost, as well as a manicure that definitely stands out from the crowd.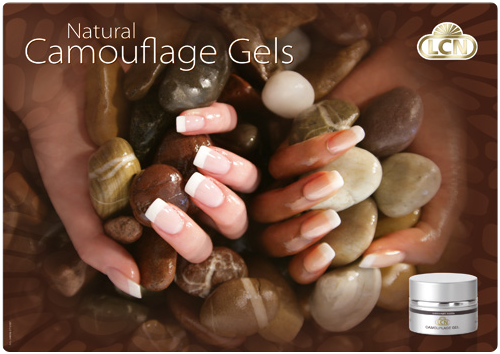 The light curing LCN resins set the standard, since even the raw materials are selected according to the criterion for maximum biological tolerance. On top of this, our LCN products are subjected to a sophisticated quality assurance system. They meet all the requirements of German and European legislation for cosmetics. And also due to the worldwide distribution, most products are also internationally approved, for example in the USA, Canada and Japan.
With our LCN products, we have the advantage of having a product for every type of nail and even solutions to your most difficult problem in terms of nail.